Adidas Crazy Ghost'2014' / Men Sz 13 / C77321 / Both Shoes Are Autographed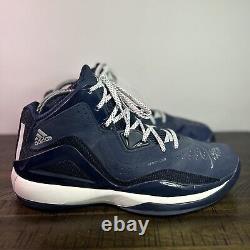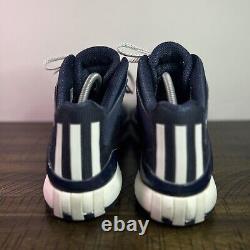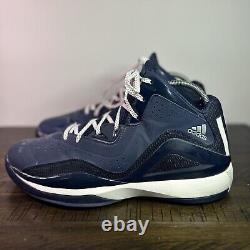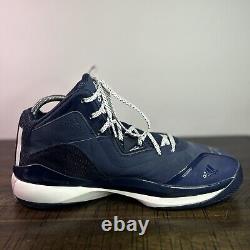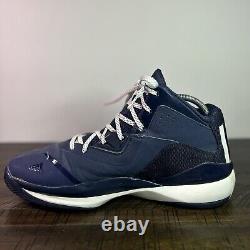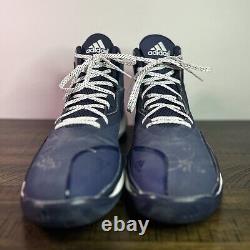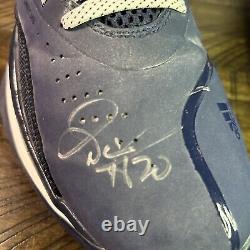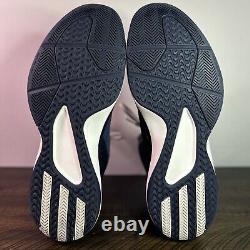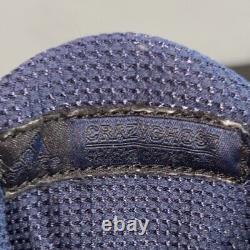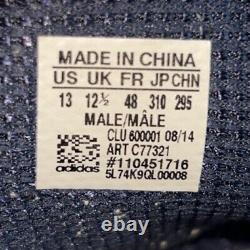 These Shoes are called'Adidas Crazy Ghost' they were made in 2014. I tried using the photo of the shoe on Google search and also came up with nothing. I do not know of any other way of identifying the shoes. Now you will find the shoe, but in a different color way. You will not find this exact pair of shoes. If you can please message me. Also as shown in the photos each shoe has been Autographed. I do not know who Autographed the shoes. Once again if the Signature looks familiar or the Number please message me. I don't know exactly what the shoes are worth, I basically just threw out a number.
I believe the shoes have Value due to the fact that they can not be identified and also they are signed. One more thing is that when a basketball player autographs his shoes and gives them to someone he removes the insoles before hand. If you are Interested in the shoes just message me an Offer!!!

---